Management and Board
Founded over a decade ago, Action for Agriculture is a registered charity under the Australian Charities and Not-for-profits Commission and partners with the Foundation for Rural and Regional Renewal as an approved charitable project in line with FRRR's purposes to enable tax effective fundraising.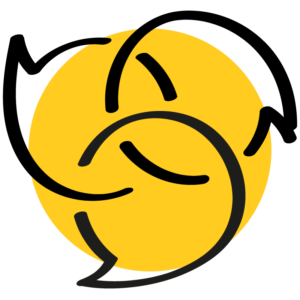 Collaboration
We respect each other's experience and knowledge to co-design projects that bring out the best in each person.
Belonging
We feel a sense of community where each member feels accepted, respected and valued.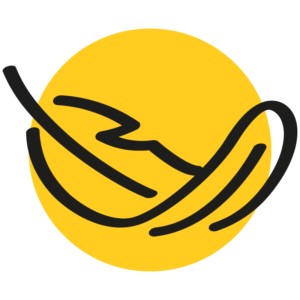 Kindness
We model clarity, kindness and hope. We do this being by gentle in word, gracious in awareness, non-judgemental in thought and generous in giving.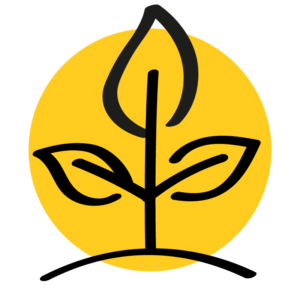 Making a Difference
We bring about positive changes in people's lives and the places they live, work in and explore.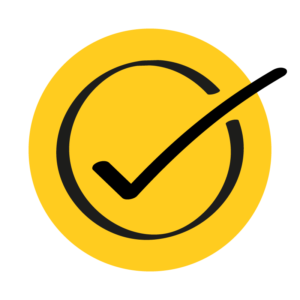 Accountability
We believe accountability is taking responsibility for what one promises, what one delivers, and the mistakes one makes.
Living our values means we walk our talk.
We are clear about what we believe and hold important, and we take every opportunity to learn the tools and skills to ensure our intentions, words, thoughts, and behaviours align with those beliefs.