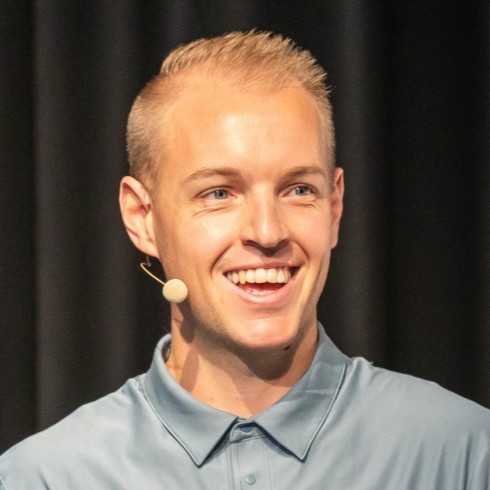 Josh Farr is a dynamic leadership coach and founder of student engagement and training organisation Campus Consultancy.
After completing an engineering degree at UNSW he spent two years travelling to 39 countries before returning to Australia to work in education and non-profits. Josh worked as the Victorian Recruitment Manager for Teach For Australia and saw the impact of education on young people experiencing disadvantage.
Inspired by this Josh founded Campus Consultancy in 2017 and has grown the company to be a market leader to empower young leaders to be their own agents of change. His team has since taken more than 21,000 students from 33-universities and more than 30 high schools through his workshops on leadership, entrepreneurship and emotional intelligence. He has delivered 2 TEDx talks including his most recent titled, "Leadership is service."
To learn more about Josh, connect with him on LinkedIn.