United Nation's Sustainable Development Goals
Action for Agriculture activities in Australia play a key and unique role in delivering on a number of the United Nation's Sustainable Development Goals which are aimed at ensuring the best possible world for all beings on earth. Action for Agriculture's operations are strongly aligned to the following goals.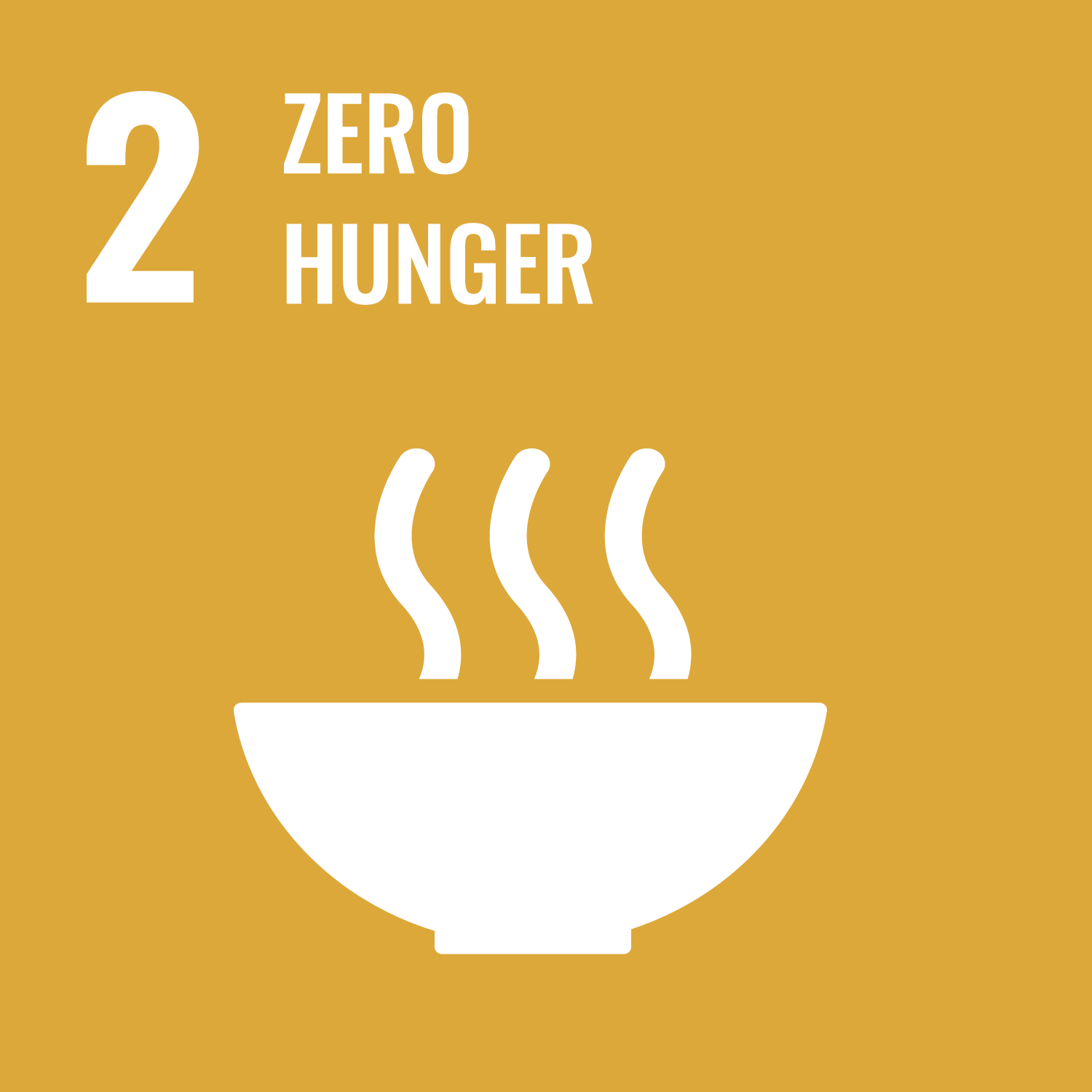 Zero Hunger
Action for Agriculture has partnered with OzHarvest FEAST to inspire kids to eat healthy, waste less and become change-makers in their local community. When you hear the following facts, like us, you will see this mission is a national priority:
One child in every classroom goes to bed or school hungry every day
Nationally, 1 in 4 children are overweight or obese and many do not eat enough fresh fruit and veg, which affects how they learn at school and can lead to poor physical and mental health.
One third of all food wasted comes from the home. So, we can all be part of the solution, starting TODAY!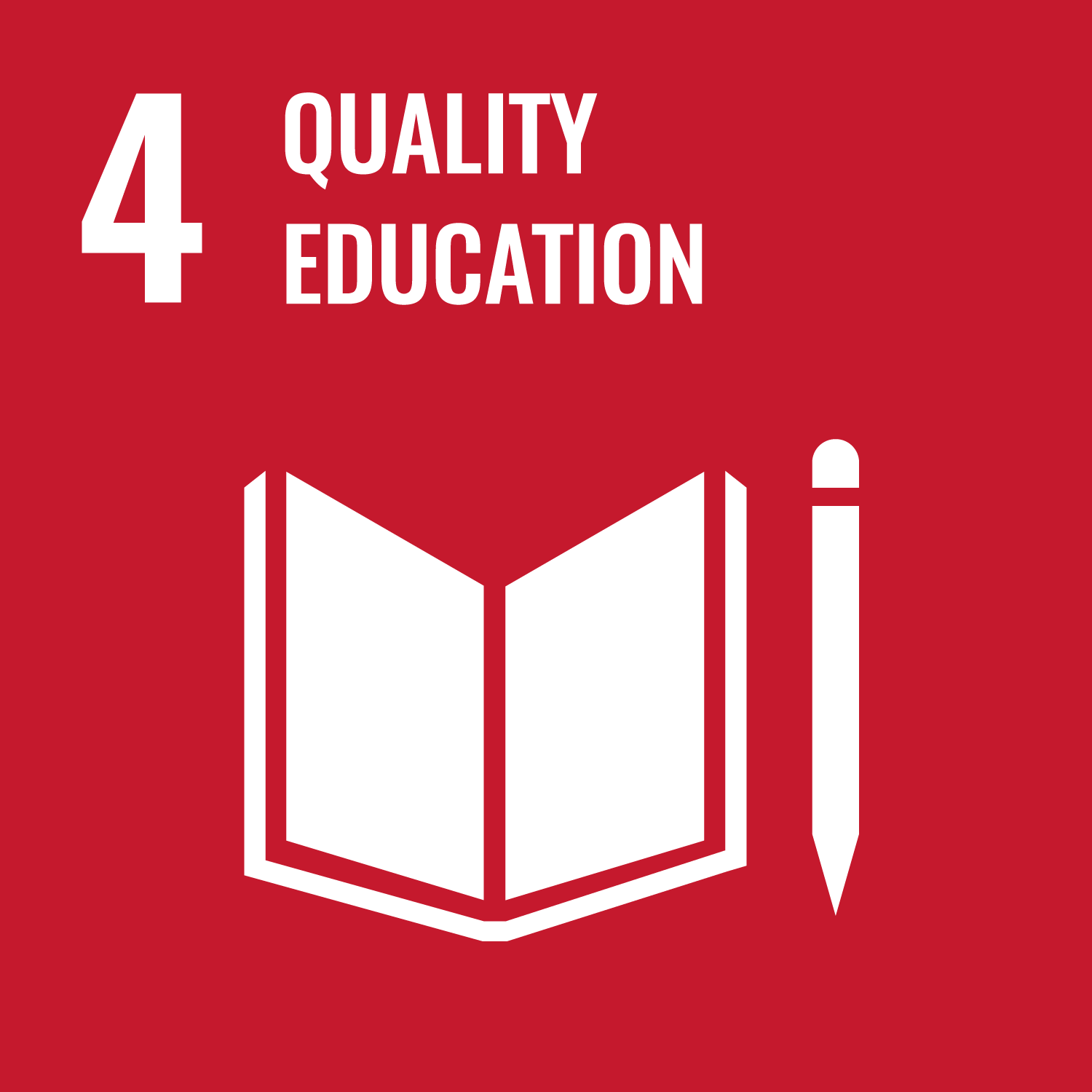 Quality Education
Action for Agriculture has empowered more than 300,000 students with 21st Century skills including communication, teamwork, creativity, problem solving while providing equal access to all genders and indigenous peoples in the school community.
Relevant Targets [UNSDG 4.4, 4.5]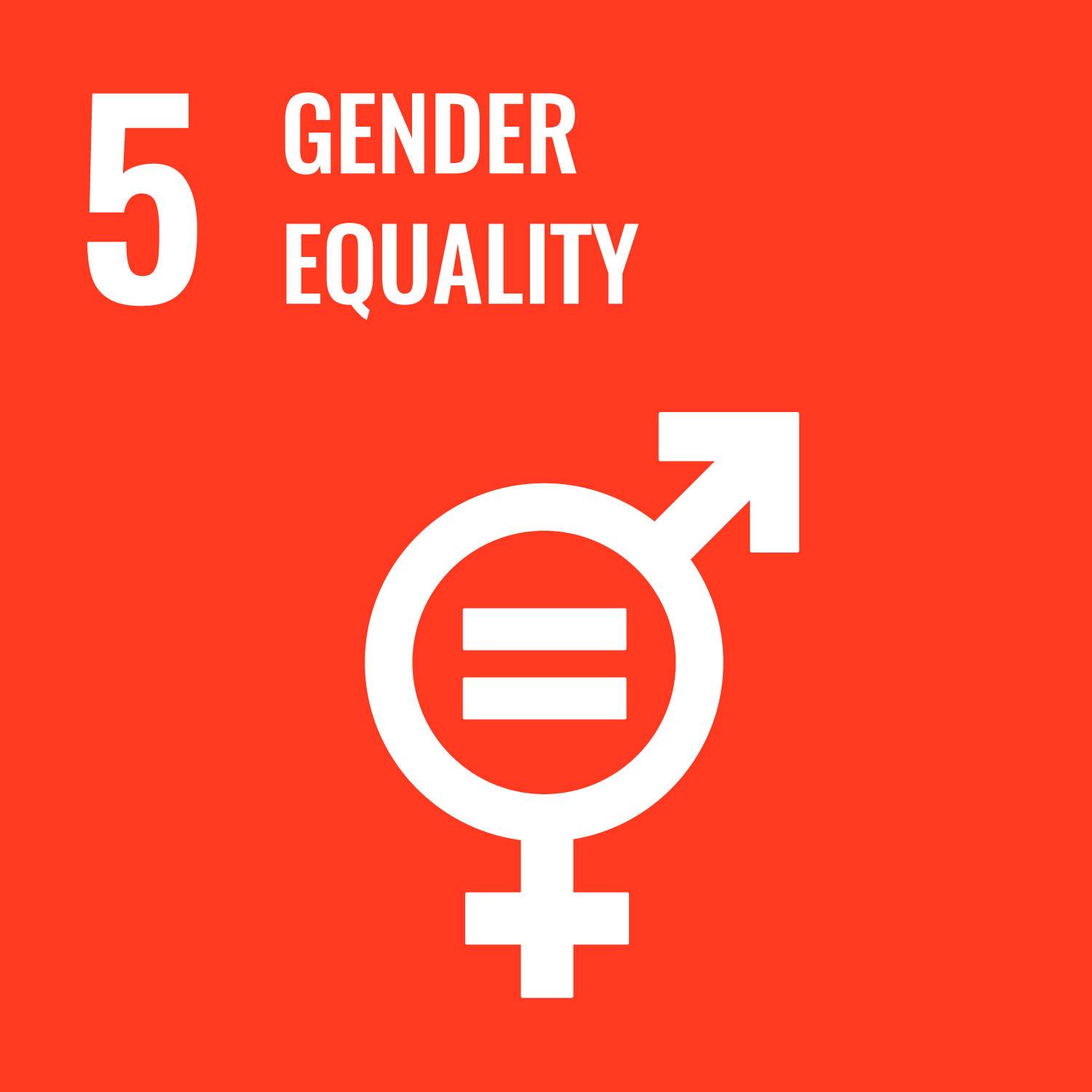 Gender Equality
By providing opportunities for female leadership in the Young Farming Champions program, as well as the Youth Voices Leadership Team, we are ensuring full and effective participation for women. We utilise the power of storytelling through communication technologies to support these leaders to share their successes and inspire the next generation.
Relevant Targets [UNSDG 5.5, 5.B]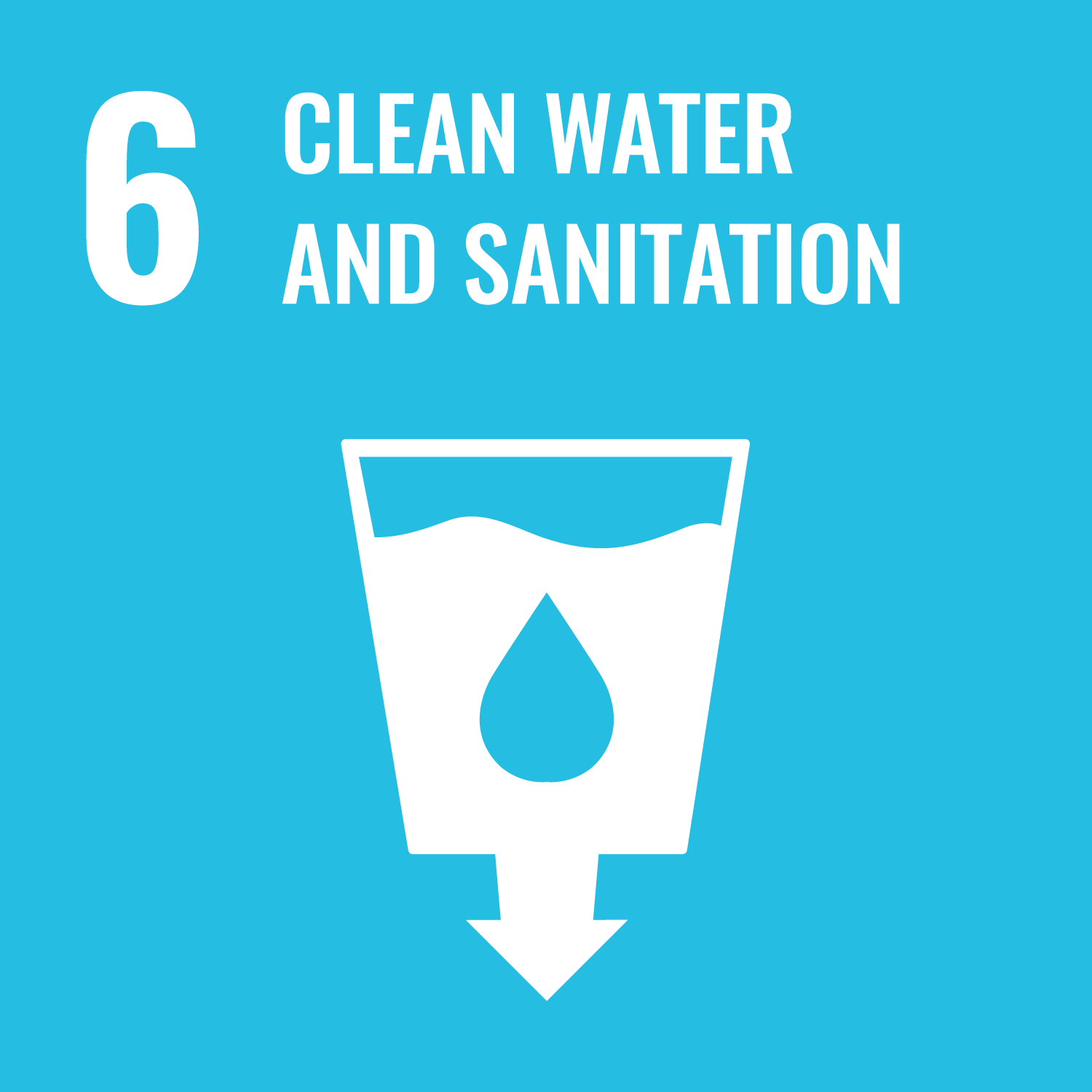 Clean Water and Sanitation
Success in agriculture hinges on many factors, but farmers worldwide have perhaps one common fear: lack of water. And for good reason. According to the Food and Agriculture Organization (FAO), agriculture uses about 70 percent of the world's fresh water and shortage will have a huge impact on food security. Students are encouraged to explore water usage as a research topic in both Kreative Koalas and The Archibull Prize.
Relevant Targets [UNSDG 6.3, 6.4, 6.B]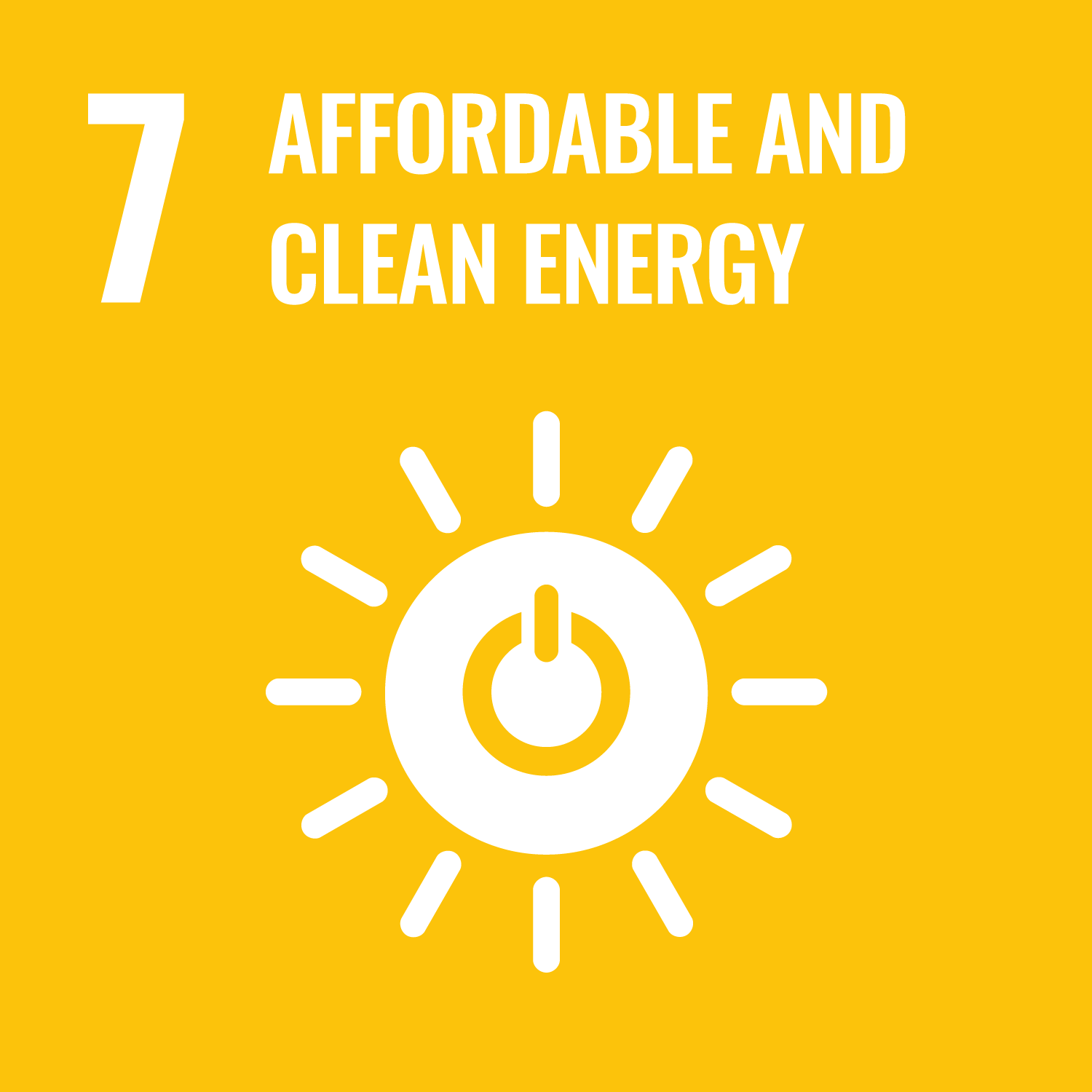 Affordable and Clean Energy
Students in The Archibull Prize and Kreative Koalas elect Renewable Energy as a research topic and as project-based learning. Our Community Champions and Young Farming Champions help further their knowledge by sharing subject matter expertise to explore how school students can utilize sustainable energy resources in their local community.
Relevant Targets [UNSDG 7.2]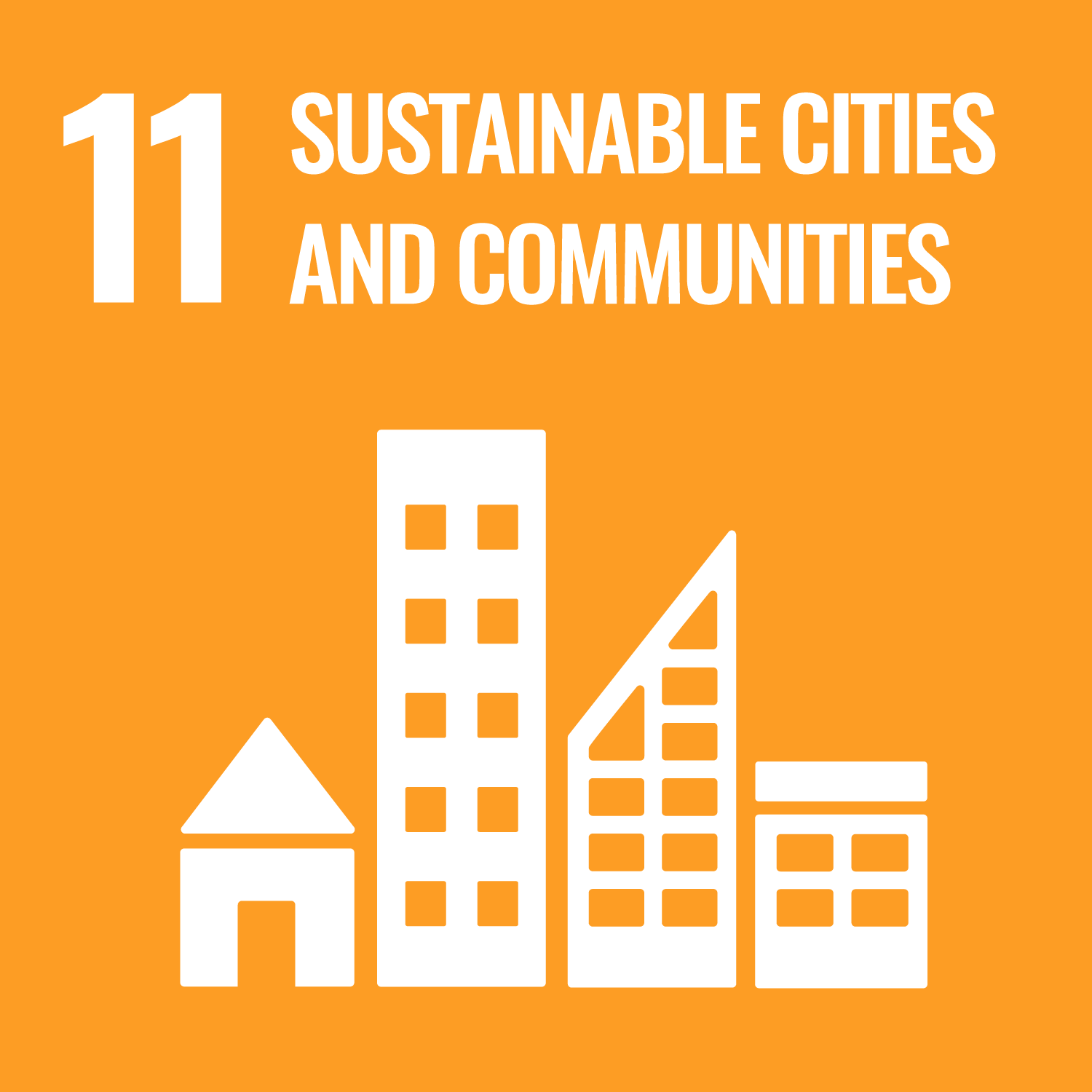 Sustainable Cities and Communities
Through Kreative Koalas and The Archibull Prize students take a hands-on approach to imagining our future healthy cities and communities with a focus on waste management starting with researching the state of rubbish in their school, creating potential solutions and building a project that can be useful for the community to reduce, reuse and recycle waste. Educating children in school has flow on effects to behaviour at home also educating parents about recycling practices.
Relevant Targets [UNSDG 11.6, 11.7]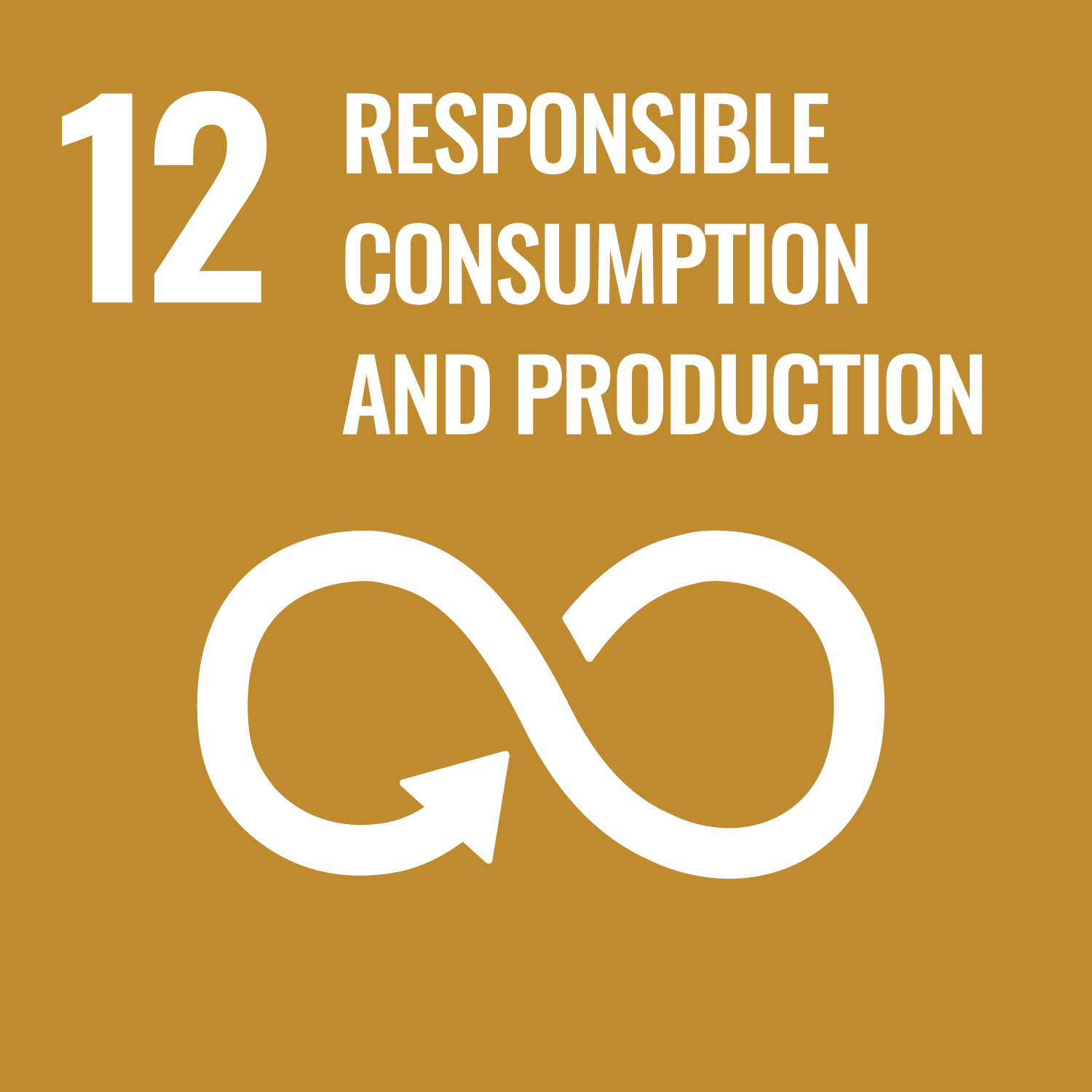 Responsible Consumption and Production
Food waste is a major issue in Australia. Through both Kreative Koalas and The Archibull Prize, students learn how supply chains work as they engage with the 'paddock to plate' process. Young Farming Champions share firsthand experiences about growing up and working on the land with students to bring agriculture to life speaking about the importance of clean air and water, healthy soils, biodiversity and biosecurity. Students can also choose 'Waste' or 'Food Security' as a student research topic.
Relevant Targets [UNSDG 12.3, 12.4, 12.5, 12.8]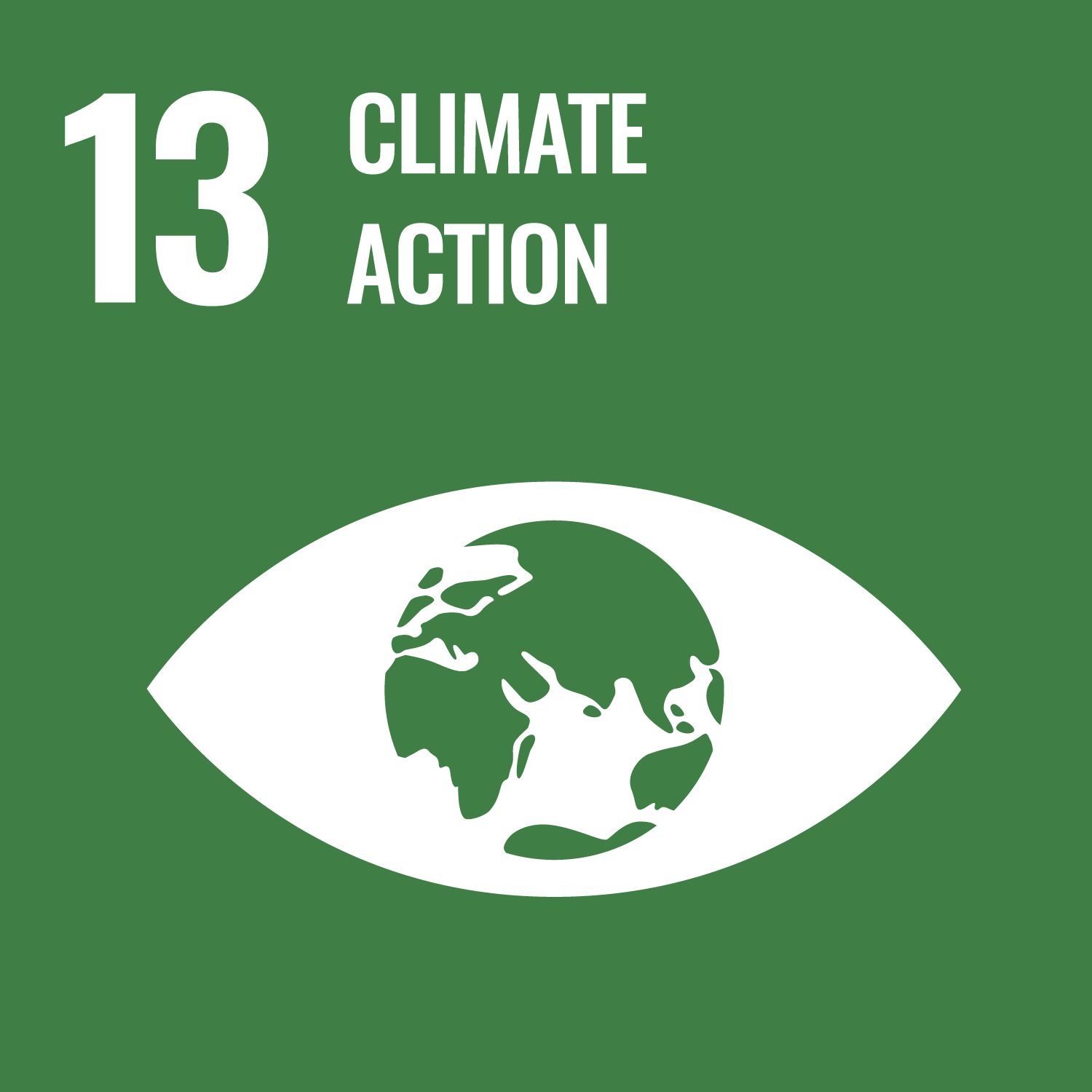 Climate Action
Climate action is a top priority for the current generation in schools. With unprecedented awareness of the challenges ahead of them, Action for Agriculture is uniquely positioned to provide expertise to students. A hands-on approach is provided by choosing 'Climate Action' as one of The Archibull Prize or Kreative Koalas student research topics to explore with their team. Our Young Farming Champions are improving national awareness by speaking about climate challenges on stages across the country including at TEDx events, Rotary and Teacher Conferences, state-wide Young Achiever Award ceremonies and more.
Relevant Targets [UNSDG 13.3]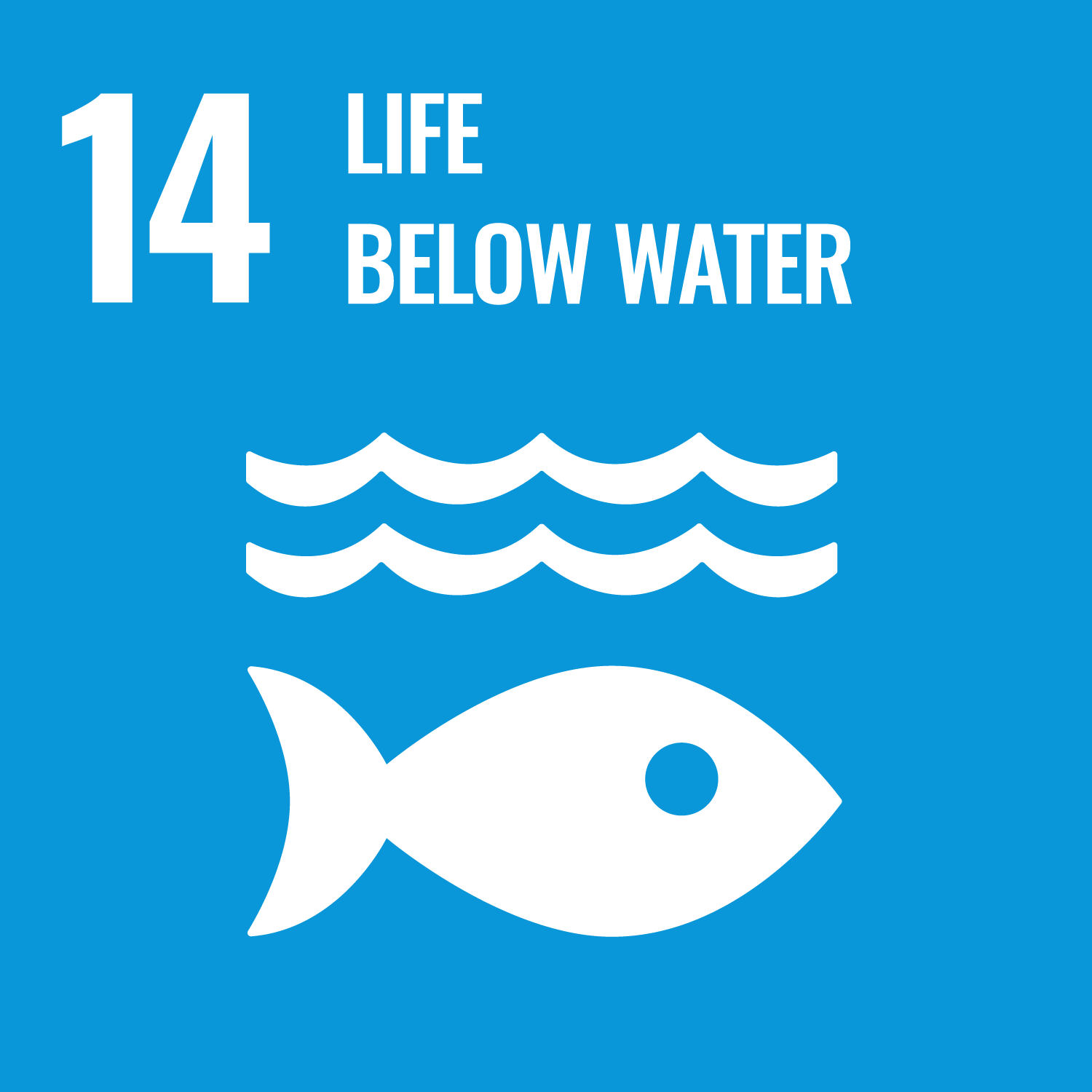 Life Below Water
Action for Agriculture works with students to understand where their food comes from and how to work sustainably with producers. With the Great Barrier Reef off our Queensland coast and our natural beauty, our programs educate students to understand the effects of marine pollution and the risks of unsustainable farming practices. Students are empowered to ask questions, challenge their thinking and discover how they can help to be part of the solution.
Relevant Targets [UNSDG 14.1, 14.4]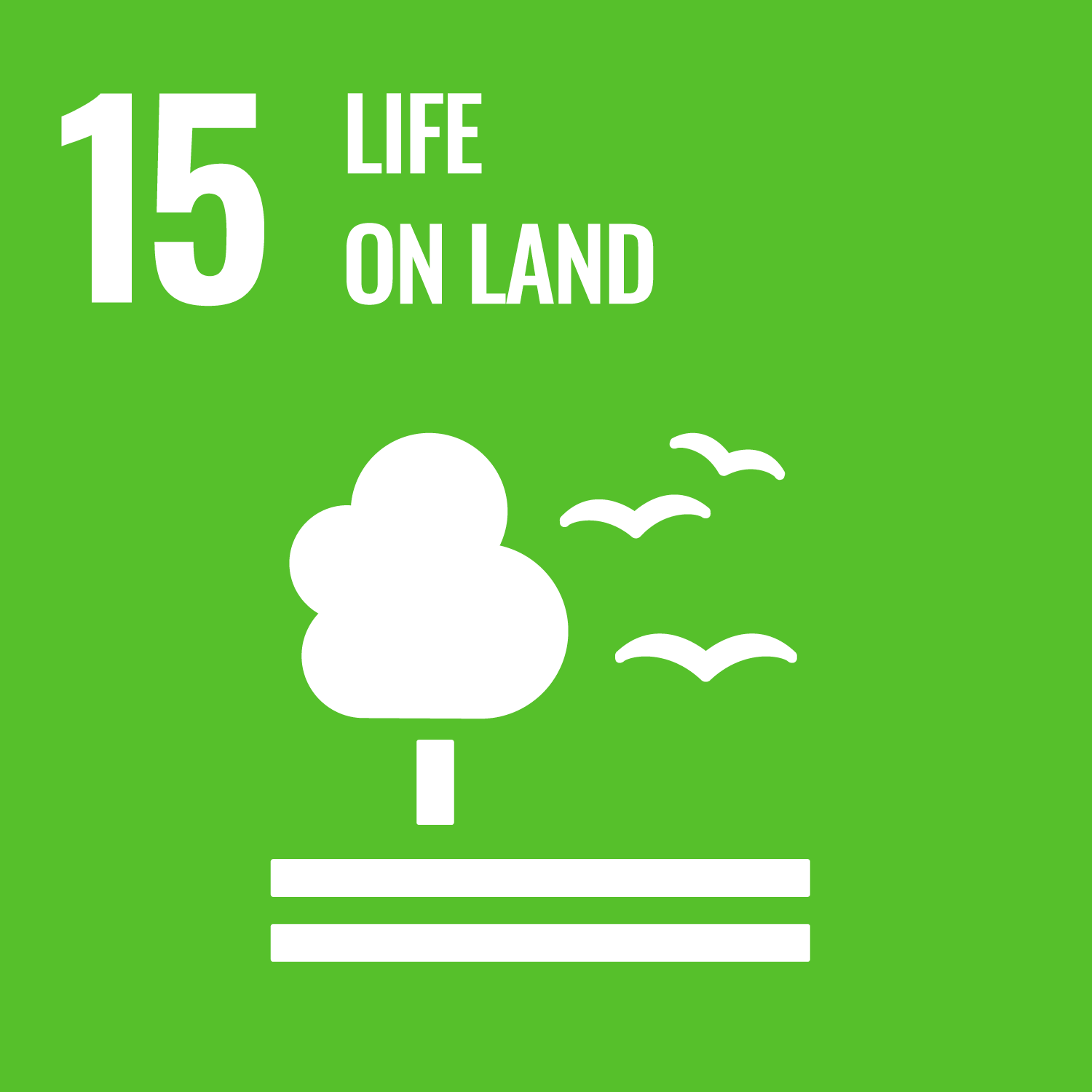 Life on Land
Australian farmers look after 60% of the landscape and are responsible for how it is maintained. In such a large country, only 6% of our land is suitable for growing crops, fruits and vegetables so with a growing global population this presents challenges. Students are encouraged to research 'Food Security' as it pertains to our ability to produce, distribute and feed our population and our neighbours through Kreative Koalas and The Archibull Prize. Professional agronomists with expertise in healthy soil management as part of our Young Farming Champion cohort, support the students in their learning and exploration of topics that are vital for regional communities.
Relevant Targets [UNSDG 15.3, 15.5, 15.6, 15.8, 15.9]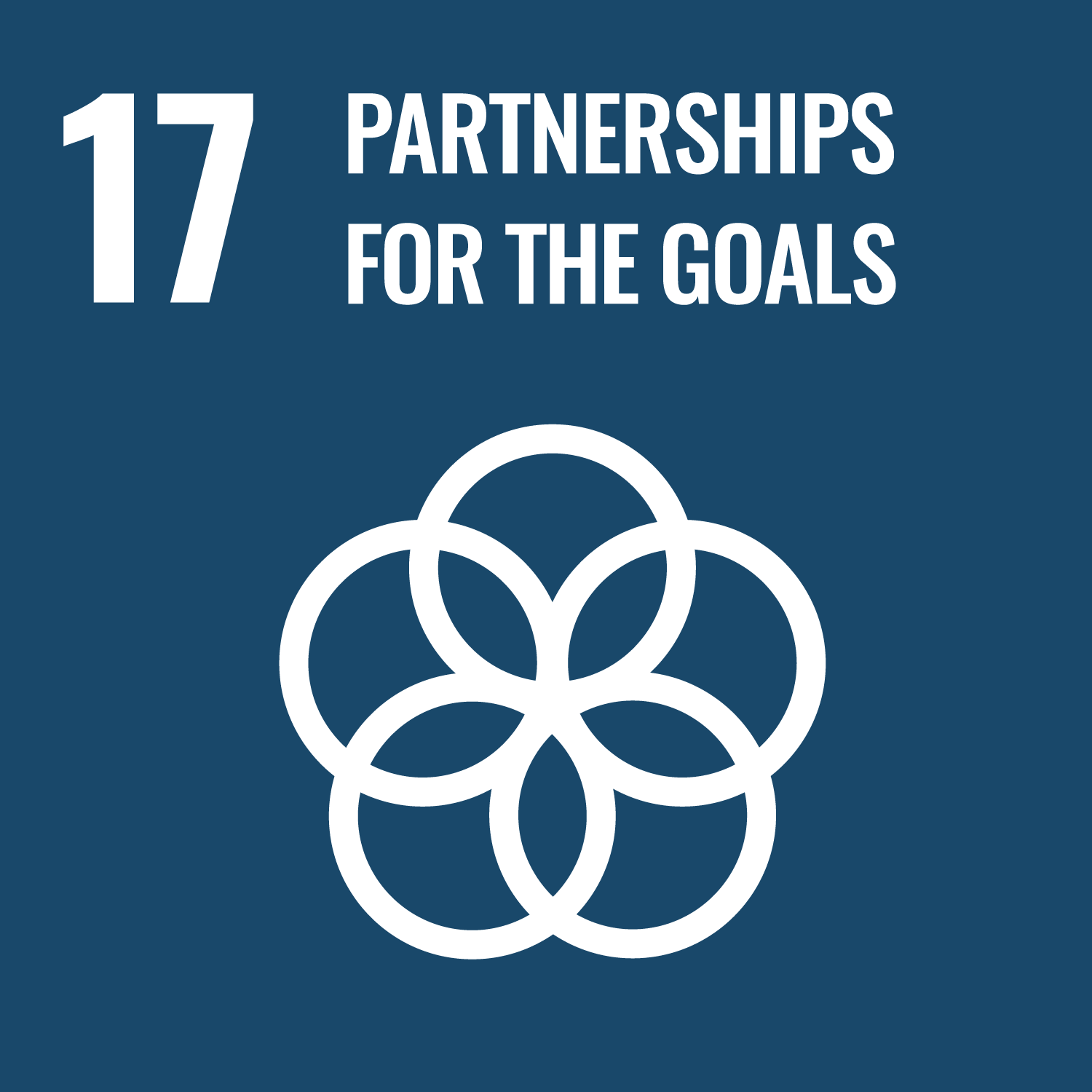 Partnerships for the Goals
Action for Agriculture brings together local and state government, philanthropists, corporate and industry partners to support our work in running Young Farming Champions, The Archibull Prize, Kreative Koalas and the Youth Voices Leadership Team. These multi-stakeholder partnerships share knowledge across industries, expertise across Australia and support us in-kind and financially in our pursuit of closing the gap on the United Nations Sustainable Development Goals. Prizes are also awarded to students in all competitions to encourage and reward their involvement.
Relevant Targets [UNSDG 17.16]
Young Farming Champions
In 2019 our Young Farming Champions travelled over 24,000 kilometres to visit schools participating in The Archibull Prize. That's the equivalent of travelling half-way around the equator. They volunteered over 2650 hours to share their love of agriculture and inspire other young people to follow their career journey.
Impact Reports