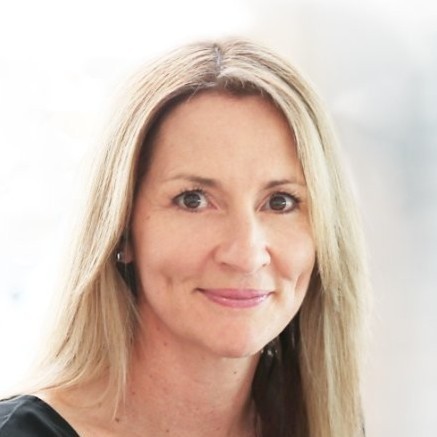 Gaye Steel is a senior strategic and commercial leader with over 25 year's experience gained in dynamic global blue-chip FMCG multinational environments. Highlights of a stellar career include 3 years as National Marketing Manager at McDonald's Australia and leading the development and implementation of the Telstra Olympics advertising and media investment.
Gaye understands the importance of brand building, marketing, strategy, and leadership. She has a passion for developing the next generation and embedding capability.
Gaye is an accomplished academic lecturer, most recently lecturing at the Academy of Entrepreneurs and the Business Faculty Torrens University; and is also a guest lecturer for MBA Corporate at The Business School University of Wollongong.
Gaye is a former board member of Action4Agriculture.
To learn more about Gaye, connect with her on LinkedIn.