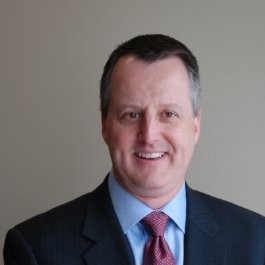 Charlie Arnot is an international authority on the role social licence plays in food production and agriculture. With a Bachelor of Journalism Charlie began his career in radio before turning his communication skills to the world of agriculture, spending a decade with Premium Standard Farms before joining the Center for Food Integrity where he now serves as CEO.
In 2004 Charlie founded Look East PR, bringing together people from a range of industries and upbringings to collaborate and consult on agricultural issues and to create trust and confidence in food production. Look East's vision is to: "empower those in food and agriculture to build trust in their people, products, processes and brands."
Charlie is a renowned and inspirational speaker and a thought-provoking author.
To learn more about Charlie, connect with him on LinkedIn.