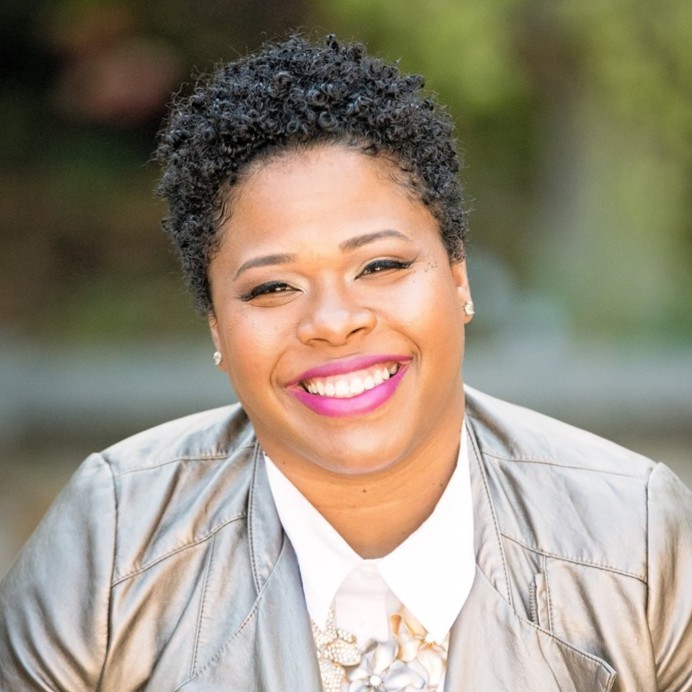 Working alongside Kwame Christian at the American Negotiation Institute is negotiator, keynote speaker and The Promise Box founder Kaydian Comer.
Kaydian established The Promise Box in 2014 after her own experience with domestic violence and now empowers women to harness their gifts, cultivate resilience and thrive. Through The Promise Box she offers keynotes addresses, executive coaching and leadership development programs, among other programs designed to generate change.
She hosts The Coffee Shop with Kaydian podcast, is a 2019 African American Leadership Academy Fellow and has been awarded the Deloitte Wise Women Program RS award and the inaugural JPMorgan Chase Sojourner Truth Award for the Advancement of Women of Color.
Kaydian conducts workshops across the United States of America, and now, with Action4Agriculuture, in Australia.
To learn more about Kaydian, connect with her on LinkedIn.