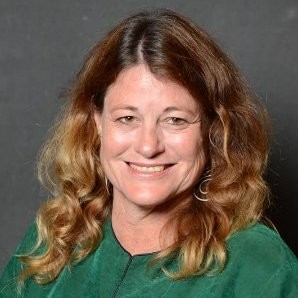 Dr Jenni Metcalfe is a world-leading science communicator, with the vision to 'bring science to life', who has been creating confident Young Farming Champions since the inaugural workshop in 2011.
Jenni's work as a science communicator began as a high school science teacher and researcher with the Australian Broadcasting Corporation before she took up a communication manager's position with CSIRO in 1989. In 1995 Jenni founded consultancy firm Econnect Communication, and has lectured at universities in both Australia and Germany.
She specialises in journalism, audio-visual productions, interpretation of natural and cultural environments, communication and engagement strategies, and the training of scientists and natural resource managers in communication skills.
Jenni is a current board member of Action4Agriculture and NSW Circular Economy Innovation Network.
To learn more about Jenni, connect with her on LinkedIn.