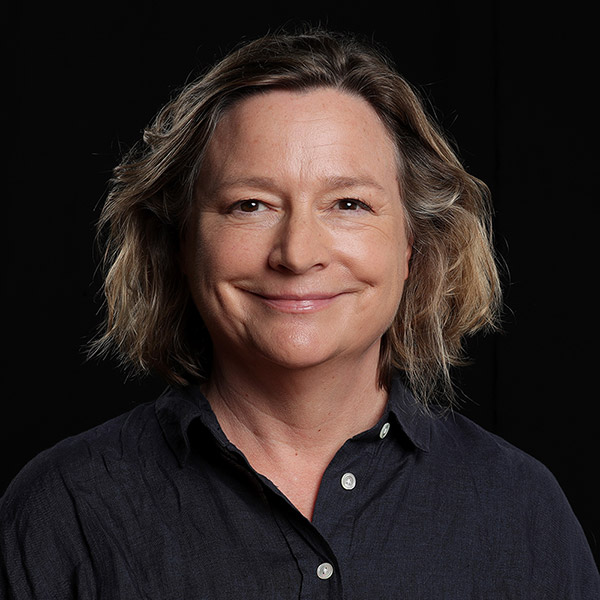 Catherine McQueen Cawsey is an international leadership and communications coach, having worked for a range of organisations in Australia, New Zealand, Singapore and the United Kingdom.
Since 2008 she has worked with The Ethics Centre in Sydney, a not-for-profit organisation creating innovative programs, services and experiences, designed to bring ethics to the centre of personal and professional life.
Catherine is an accredited educator and counsellor at The Ethics Centre, designing and delivering workshops for participants in both the corporate and government sectors. Her interactive approach to leadership development and ethical decision-making programs ensures workshops are thought-provoking as well as practical.