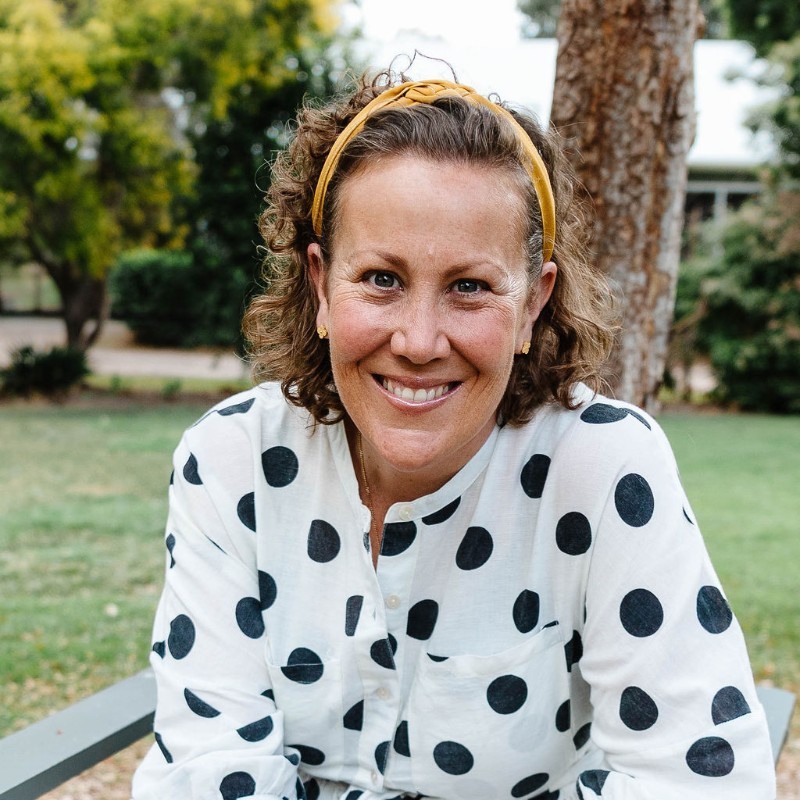 Julia Spicer is a change-maker for regional Australia offering coaching, training and grant writing services. Having grown up in a small community Julia recognised early on the importance of the whole being greater than the individual and founded Engage & Create Consulting in 2012 to promote and assist proud and vibrant rural communities.
With a Bachelor of Environmental Management from the University of Queensland, Julia has broad experience in agricultural and environmental sectors having previously worked with QLD Murray-Darling Committee, Landcare, QLD Fruit and Vegetable Growers and the Australian Land Management Group, before transitioning to business management roles leading to the formation of Engage & Create Consulting.
In 2017 Julia completed the Company Directors Course. She has extensive volunteering experience, stemming from her rural upbringing, with a diverse range of organisations from cancer fund-raising to regional development.
To learn more about Julia, connect with her on LinkedIn.