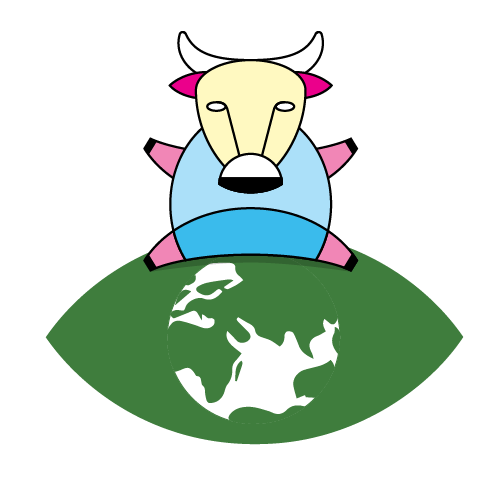 Climate Action – Global Awareness & Understanding Definitions & Resources
Possible Subjects: Geography, English, PDHPE
Context and Definitions:
Climate change refers to long-term shifts in temperatures and weather patterns. These shifts may be natural, but since the 1800s, human activities have been the main driver of climate change, primarily due to the burning of fossil fuels (like coal, oil and gas), which produces heat-trapping gases.

Global warming refers to a gradual increase in the overall temperature of the earth's atmosphere generally attributed to the greenhouse effect caused by increased levels of carbon dioxide, chlorofluorocarbons, and other pollutants.

There are significant trigger points in global warming trends:

1851-1935

Overlaps with the Second Industrial Revolution
Low-High range in global temperature increase: -0.4°C to +0.6°C

1936-2020

Overlaps with the Third Industrial Revolution
Low-High range in global temperature increase: +0.6°C to +1.5°C and up
SDG 13: Take urgent action to combat climate change and its impacts
The Sustainable Development Goals (SDGs), also known as the Global Goals, were adopted by the United Nations in 2015 as a universal call to action to end poverty, protect the planet, and ensure that by 2030 all people enjoy peace and prosperity.

The 17 SDGs are integrated—they recognize that action in one area will affect outcomes in others, and that development must balance social, economic and environmental sustainability.

Countries have committed to prioritize progress for those who're furthest behind. The SDGs are designed to end poverty, hunger, AIDS, and discrimination against women and girls.

The creativity, knowhow, technology and financial resources from all of society is necessary to achieve the SDGs in every context.
---
More Resources:
Links
Historical Trends in Global Monthly Surface Temperatures (1851-2020)
'SDSs in Action' – United Nations SGDs information
---