Action for Agriculture is transforming young Australian agriculturalists into empowered advocate and change makers by building…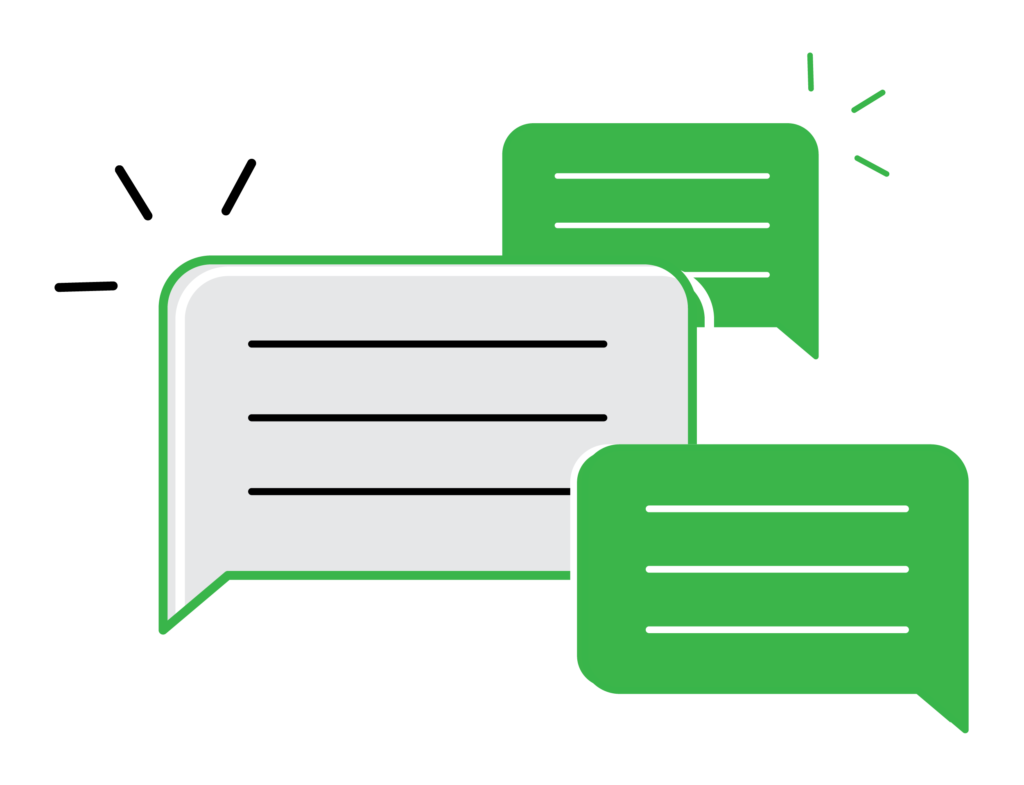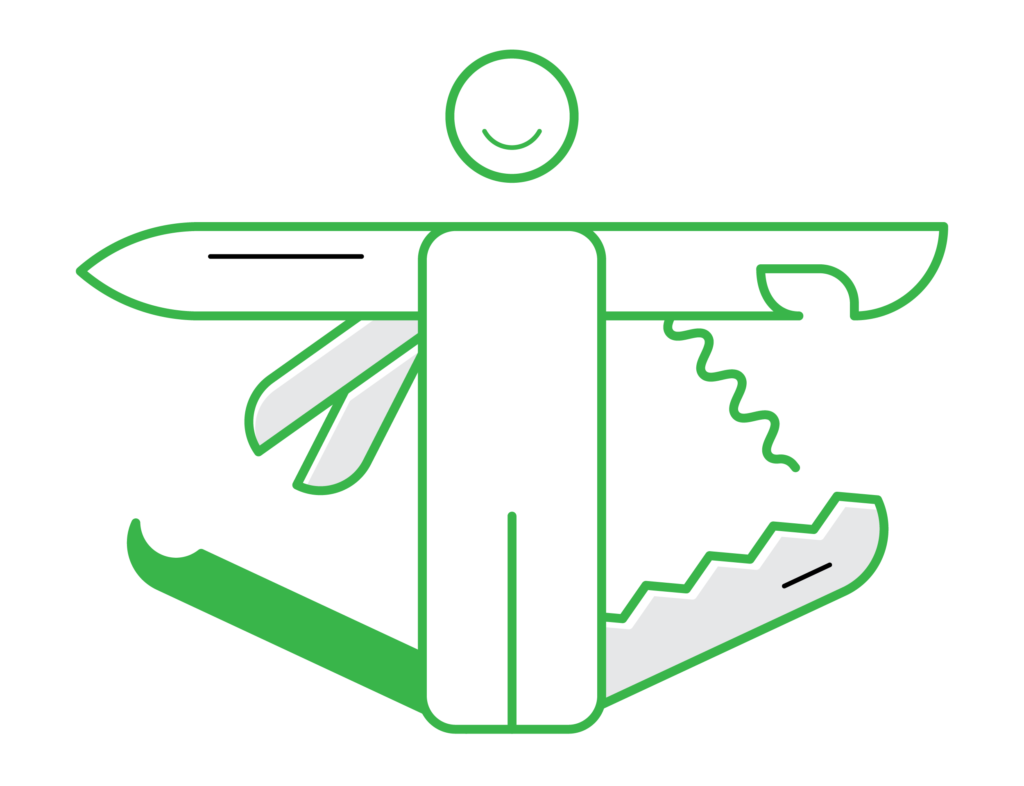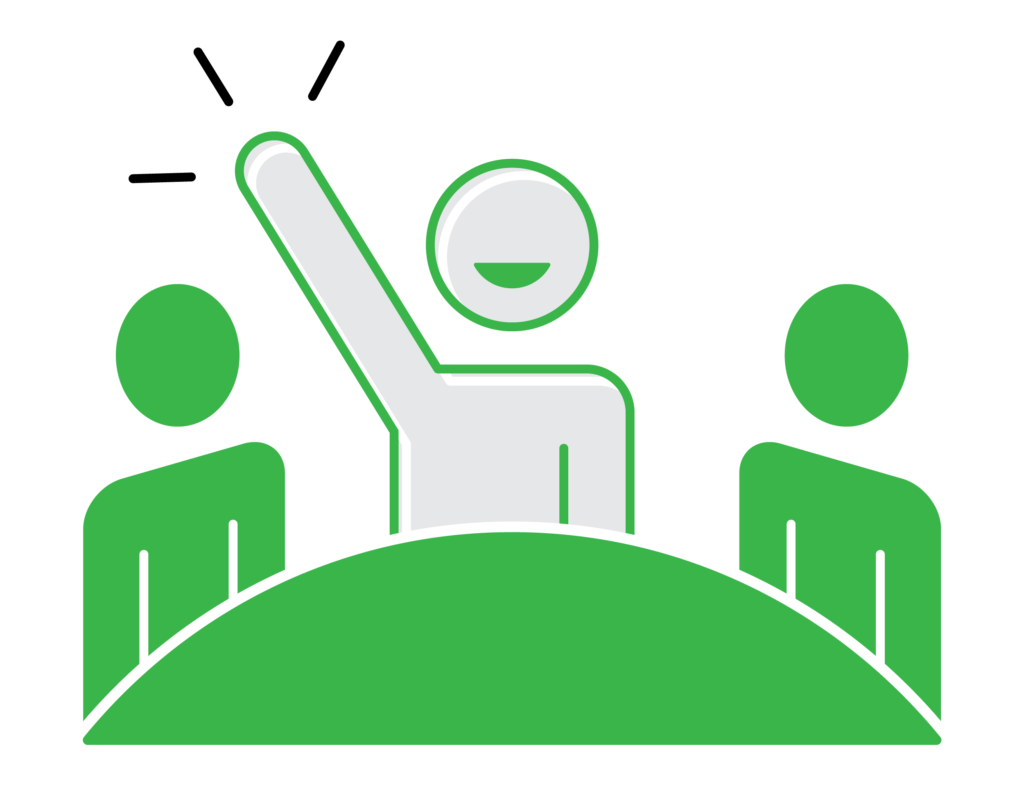 At Action for Agriculture, we believe the key to success for a bright future is forging partnerships to work together so we can identify, prepare and support our emerging leaders. We work with our partners to bring about positive results for the Australian agriculture industry by staying current with industry trends, being innovative and supportive. 
One way we can nurture young Australians is to give them the skills to thrive in a supportive environment. Our world-renowned programs, which includes The Archibull Prize and the Young Farming Champions, brings school students, young farmers, art and science together. Our partners can be in the driver's seat to help these young minds create and reimagine a sustainable future through the development of.
Art works created on full sized fiberglass cows that explore our Australian agricultural industries, the environmental issues that affect our farmers, and the world class food and fibres we proudly produce.
Multimedia animations designed by the students exploring agriculture.
Blogs that map the journey the students take towards gaining an understanding of agriculture in Australia – its triumphs and challenges.
Our Kreative Koalas – Design a Bright Future Challenge Funding Model builds on research showing that students who go to schools with strong parental, community and business support have a much great opportunity to thrive.
Investing in Our Model
Our partners know that investing in the Action for Agriculture model can do so much more than securing the production of food and fibre. It can produce jobs, wealth and vibrant, healthy and resilient communities and create the bright future for Australia we all deserve.
There are currently many different organisations who share our values and are passionate about a bright future for Australian agriculture and our communities. Together we can work more efficiently to present the right messages in the right mediums without duplicating each other's work.
Everything Action for Agriculture does is about Australians, like you. We can't do what we do without a really strong support base. Help us to create a bright and healthy future for all Australians.
Action for Agriculture works with organisations to create mutually beneficial partnerships to communicate key messages based on common values and shared objectives.
Our partnerships vary considerably in size, location and type of organisation.
We work with:
large corporate businesses
small and medium businesses
industry organisations
community groups
communication and media partners
individual partners
government and non-government organisations (NGOs)
schools.
For more information on how your organisation can partner with us please contact us.